About Us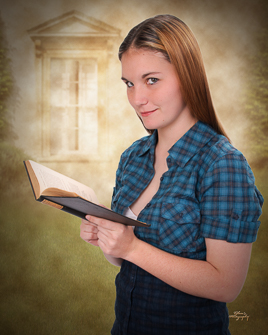 Located in Lexington South Carolina, our goal is to provide professional photography services that YOU can afford - whether you happen to be a successful business person or a struggling single mom trying to make ends meet.
We strive to not just deliver professional photos of you and your family, but to create a work of art that you will be proud to display in your home or office for years to come. And we provide through our photographs long-lasting memories of not only special occasions, but the everyday events that shape your life.
Photography captures those moments like no other medium can. And prints of those photos will proudly populate your home for years to come. Unlike all the photos that cease to exist when you accidentally drop your phone into water, prints retain the ability to fascinate from generation to generation. Imagine telling your grandchildren about your own childhood, and being able to show them photographs of when you were a child, laughing and playing with your own parents and grandparents. Or perhaps trying to describe that favorite aunt who made such delicious cakes and pies, and being able to show them a photo of her long after she is gone.
Our photography services will help you preserve those memories of special people and special moments.
Drop us a line or give us a call. You'll be glad you did.